Two months ago, the deadly Ebola virus made international headlines as it appeared that the virus had returned to the Democratic Republic of Congo (DRC) And on May 11, the DRC's Ministry of Health affirmed to the World Health Organization (WHO) that a blood sample taken from a suspected case had tested positive for the virus. The Congolese government immediately swung into action triggering a coordinated emergency response. Drawing on experience from previous outbreaks together with aid from international health organizations, the DRC was able to rapidly contain the disease. Astonishingly after just two-months, the DRC was declared Ebola-free and the outbreak officially over.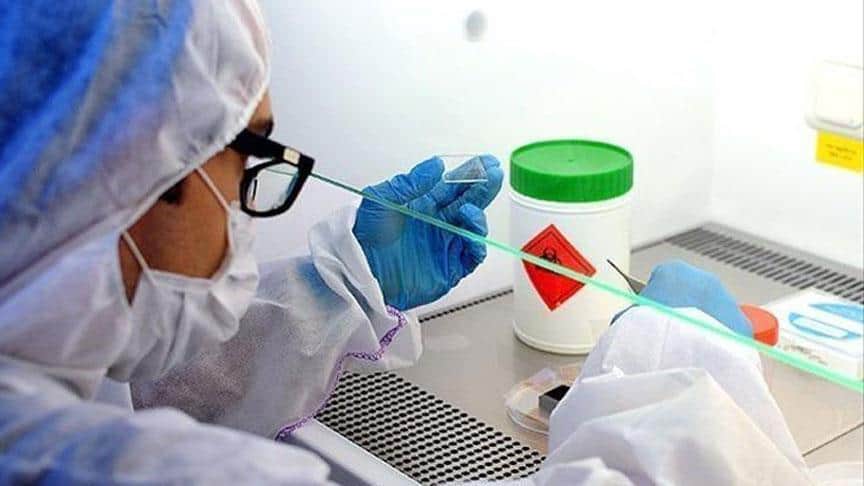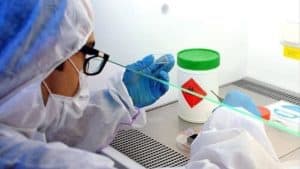 After the news broke of the outbreak, we sent a breaking news bulletin to our clients which included advice from one of the nation's leading physician experts in population health and disaster preparedness. VIGILINT's Staff Physician, Dr. David Marcozzi, reassured our clients that the risk from the outbreak was low, but encouraged companies to, "review corporate health protection plans and communicate these plans with employees traveling to or near the area of concern." Although a country-wide ban was not issued, we asked our clients to exercise prudence by limiting travel restrictions for any non-essential travel to the affected province, Bas Uélé.
The DRC is No Stranger to Ebola
The DRC is no stranger to the Ebola virus, in fact, the country has battled eight outbreaks since 1976 when the first cases of the hemorrhagic fever were discovered in Zaire, present day DRC. Since then, the virus has afflicted 974 people and claimed 798 lives, including the four deaths from this most recent outbreak.
What Went Right?
Compared to previous epidemics, like the 2014 outbreak which recorded 66 confirmed cases and 49 deaths, this year's Ebola outbreak yielded relatively low caseloads and losses with eight total cases and four fatalities, so what went right this time around? When it comes to dealing with an Ebola outbreak, control and prevention are paramount. In this case, at the first sign of Ebola, the Ministry of Health activated an existing emergency response mechanism and coordinated efforts with international health organizations to establish local emergency operations centers in the affected region. Marcozzi: "Identifying and monitoring infectious disease outbreaks to limit the risk to individuals is challenging, particularly in resource constrained areas.  Despite this, the DRC government acted optimally to mitigate the effects of the 2017 Ebola outbreak.  This said, continued vigilance is needed so that Ebola or the next threat is addressed quickly."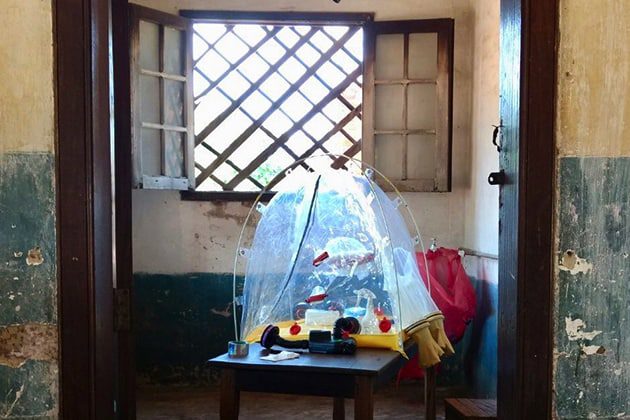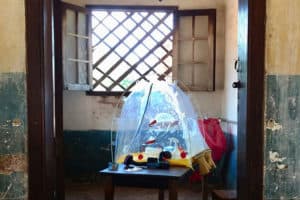 Success ultimately came down to the application of five key tactics: the ability to respond quickly; the adaptability of the medical response team; engagement with local communities; an adherence to rigid monitoring protocols; and the execution of a tailored response based on interpretation of data for suspected cases and their locations. Below are some examples of the multilateral approach:
A rapid response – Mobile labs were established to test blood, eliminating wasted days flying samples to the national lab in Kinshasa.
Adaptability – Motorbikes were used to access hundreds of miles of heavily forested areas as most roads were inaccessible to four wheeled vehicles.
Engagement – Health officials went out into local communities, in some cases door-to-door, to raise awareness about Ebola prevention.
Monitoring – Meticulous records of all suspected cases and those who came in contact with such cases were recorded in a daily log and monitored accordingly.
A tailored response – Analyzed data provided useful information for an effective response according to the patient's exposure, location, and surrounding infrastructure.
What can other countries learn from the DRC's outbreak containment?
With every Ebola outbreak, it is essential to continue build on existing knowledge and evolve response plans as greater success is achieved. The most recent outbreak taught the Congolese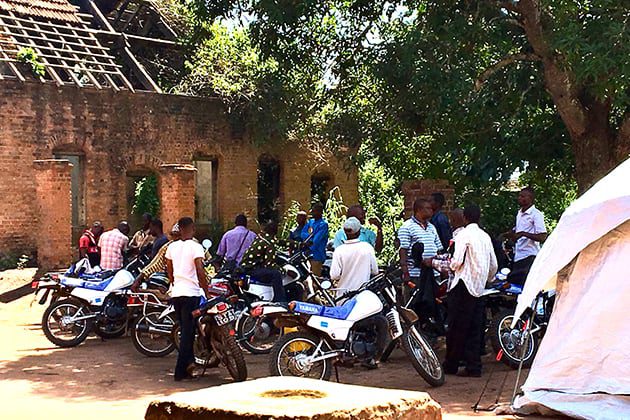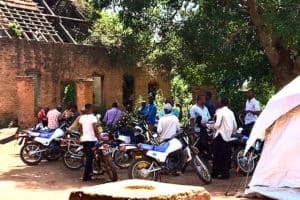 that surveillance and a rapid response are the most effective tools for combating Ebola. The DRC's Health Minister, Dr. Oly Ilunga Kalenga, believes that by strengthening health systems, effective surveillance and prevention is possible. To add, the WHO also recommends implementing the following protocols at first signs of the virus:
Local authorities should issue an alert anytime there is a suspected case.
Blood should be immediately tested for the virus.
Create public service announcements notifying the population of an outbreak.
Trigger a local and national response in coordination with international health organizations like the WHO and Doctors Without Borders.