TELEMEDICINE ANNUAL MEMBER PACKAGES
For Individuals and Families
VIGILINT's telemedicine offerings provide medical access for global travelers. Our offerings are available for individuals and families (up to 7 family members).
Through a single point of contact, global travelers have immediate access to the VIGILINT medical operations center and emergency medicine physicians. Combined with a personalized Travel Medical Kit (TMK), VIGILINT telemedicine packages deliver immediate medical care, one member at a time.
VIGILINT products and services are ONLY available to U.S. & Canadian residents.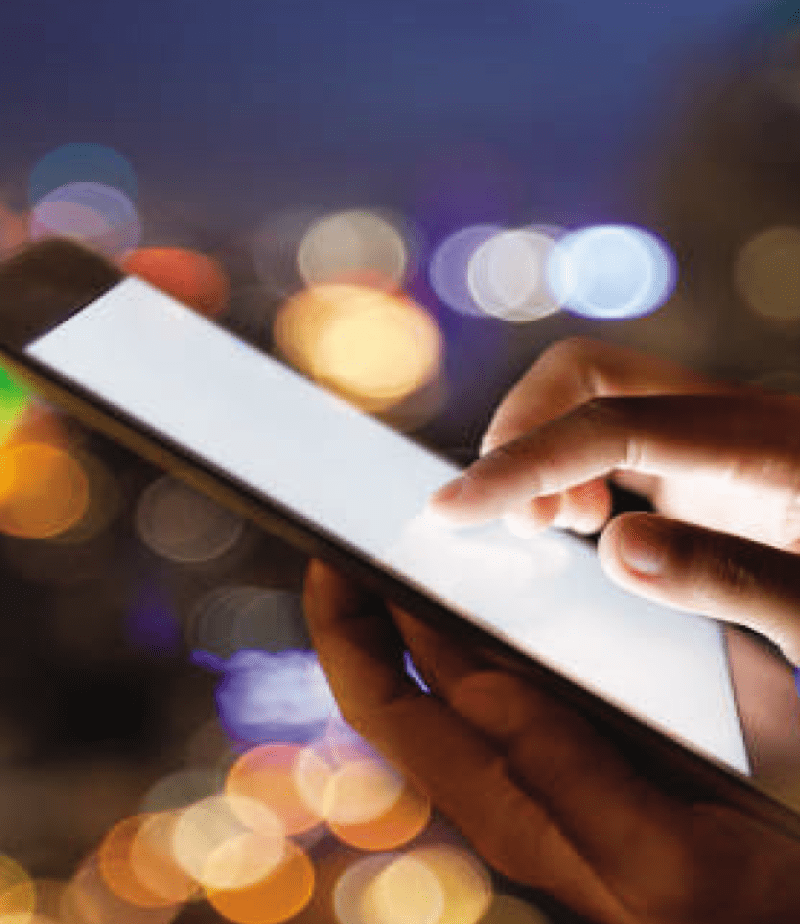 HOW TO ENROLL
FOR TRIPS LONGER THAN 90 CONSECUTIVE DAYS, OR A CUSTOMIZED TELEMEDICINE SOLUTION, PLEASE CONTACT US AND A SALES REPRESENTATIVE WILL BE IN TOUCH WITHIN THE NEXT BUSINESS DAY.
NOW ACCEPTING HSA/FSA PAYMENTS
Global MedAssist Program (GMAP)
Annual Package Price: $1,675
Aeromedical Evacuation:
VIGILINT will secure international air ambulance medical transportation to a patient's hospital of choice, coordinating all aspects of the medical evacuation, ensuring a safe, reliable and secure transfer of care.
Cleveland Clinic Specialists:
Access to Cleveland Clinic board-certified physicians and sub-specialists for a second opinion (billable as quoted based on medical situation)
*Aeromedical Evacuation: Adults over 75 years of age are required to submit a medical note and subject to additional charges. Please contact us at GCS@VIGILINT.com to enroll.