LEADERSHIP
Founded in 2006, the VIGILINT organization of physicians and professionals have leadership experience in emergency medicine, telemedicine, medical staffing, project management, equipment provision and remote medical and operational support.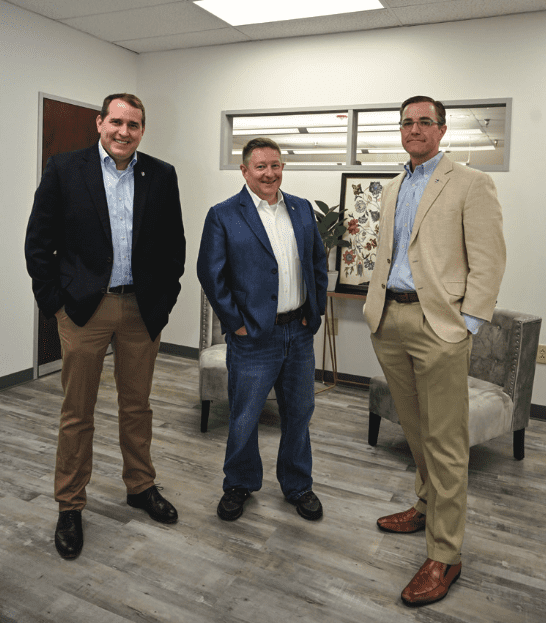 Eric W. Ossmann, MD
Founder, Chief Medical Officer
Sean Siler, DO
Chief Executive Officer
Matthew Bitner, MD
Founder, Senior Physician
BOARD OF ADVISORS
VIGILINT's Board of Advisors is a group of world-class senior leaders and executives with deep experience in the homeland security, intelligence, defense, and special events industries. This team's expertise covers the spectrum from highly successful private equity companies to large government agencies and affords us a unique set of perspectives on today's global operating environment and its medical and physical threats.