Last year, the sudden emergence of Zika virus stunned onlookers around the world. Now dengue [deng-gay] fever, a close relative of Zika, is infecting tens of thousands across Southeast Asia. This summer's outbreaks are a result of decades of explosive growth: since 1970, dengue's endemic area expanded from nine countries to more than 100, threatening long-term residents and travelers alike.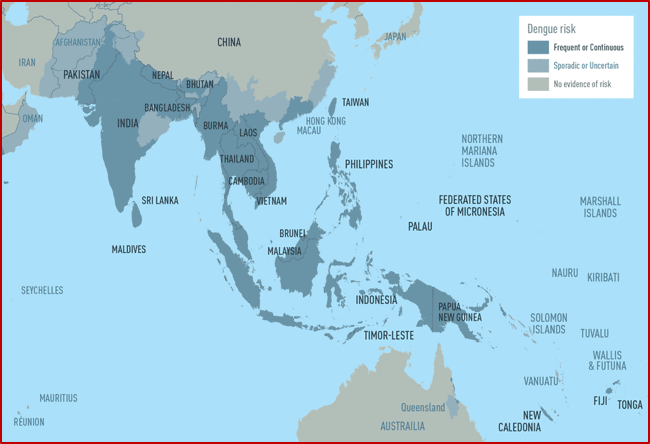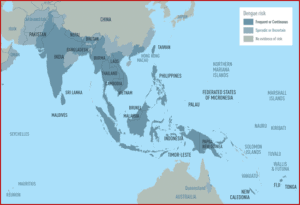 Like Zika, dengue is a mosquito-borne virus that has spread throughout Africa, Asia, and Latin America. Most cases of dengue are mild, with symptoms of headache, rash, muscle and bone pain, and nausea. After two to seven days, dengue may progress into dengue hemorrhagic fever (DHF), a potentially fatal illness which can cause persistent vomiting, bleeding, and shock. Research suggests that up to 390 million dengue cases occur annually, of which 96 million demonstrate symptoms. Travelers to dengue-endemic areas are at significant risk of infection due to dengue's recent spread and the lack of FDA-approved vaccines. Dengue represents an even greater threat to long-term residents, since surviving dengue once does not provide immunity to all of the disease's four distinct strains.
Recently, the burden of dengue has fallen heaviest on South and Southeast Asia. Monsoon flooding in the Indian Subcontinent has created a fertile breeding ground for dengue-transmitting mosquitoes. Sri Lanka's case counts through August are more than double 2016's total, with over 145,000 suspected infections. In Vietnam, dengue case counts jumped by over 10,000 in a single week. Dengue is no longer a rural, isolated disease; it is hitting major tourist and business centers throughout Southeast Asia.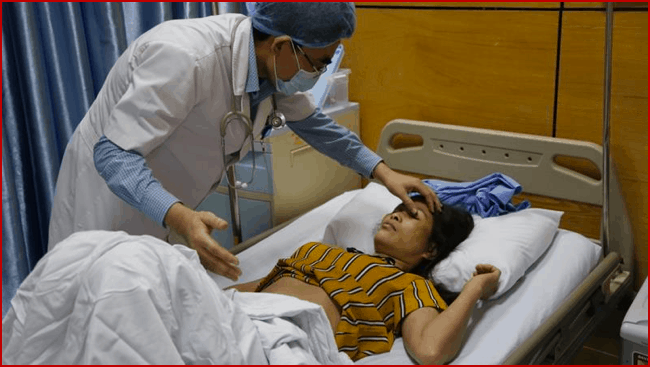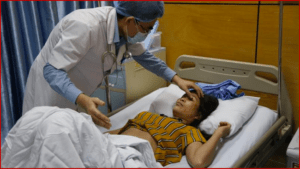 Travelers and long-term residents in South and Southeast Asia should take standard mosquito precautions to minimize their risk of infection:
Stay in air-conditioned areas or use mosquito bed nets when sleeping
Wear long pants and long sleeved shirts, treated with Permathin if possible
Apply mosquito repellant with at least 20% DEET
Avoid areas with untreated standing water, like ponds or wetlands
While VIGILINT expects new case counts to fall as monsoon season comes to a close, dengue is a rising threat throughout the region. VIGILINT will continue to monitor the situation and update projections as necessary. Companies with offices or frequent travel in the region should contact VIGILINT's medical advisory team for guidance to protect employees and company operations.