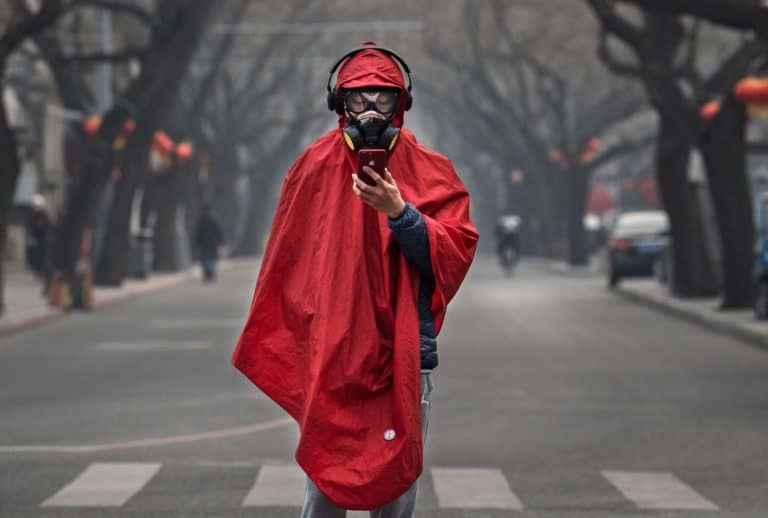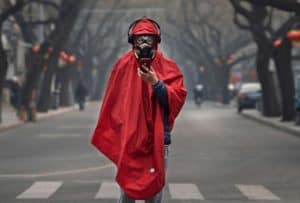 The World Health Organization declared today the coronavirus that originated from Wuhan, China, last month, is now a Public Health Emergency of International Concern (PHEIC).
Dr. Tedros Adhanom Ghebreyesus, the Director-General of the WHO, stated that the main reason for the declaration was not necessarily because of the rising number of cases in China, but rather the likelihood of more confirmed cases in countries with weaker health systems that are ill-equipped to handle the health crisis. As of issue, there are 82 cases of 2019-nCoV outside China, in 18 countries spanning across North America, Asia, Europe and the Middle East. In China, at least 170 people have died and more than 7,700 cases have been confirmed.
The PHEIC declaration permits WHO to expand security measures to contain the virus by placing travel advisories (and bans, if necessary) in place for cities, regions and entire countries. WHO can also now review a country's public health response plan and security measures to ensure proper standards are being carried out. Previous WHO emergencies have included Zika, Ebola, and H1N1.
This announcement came just hours after the first US case of human-to-human transmission of the coronavirus was confirmed in Chicago, Illinois. A woman who had traveled to Wuhan to care for her mother in mid-January contracted the disease while there. Her husband, who did not travel with her, has now been diagnosed with the virus and was likely unknowingly exposed to the illness when his wife was experiencing symptoms. In addition to the US and China; Germany, Japan, and Vietnam have also reported 2019-nCoV cases of human-to-human transmission.
The Chicago case was expected, given the rapid spread of the virus in China, and health officials are suggesting that people do not need to take extra precautions, like canceling activities or avoid going out.
In response to the Illinois case, Dr. Robert Redfield, the Director of the CDC, stated: "We understand that this may be concerning, but based on what we know now, our assessment remains that the immediate risk to the American public is low." Earlier this week, the CDC implemented additional measures to limit the introduction and spread of the coronavirus by expanding public health airport screenings from 5 airports to 20 for passengers arriving from China. The CDC has not yet been able to confirm China's Health Minister's claim that the virus can spread before an infected person is symptomatic.
Recommendations:
Individuals should remain cognizant of cases in their area and maintain appropriate hygiene practices.
From VIGILINT Emergency Physician, Eric W. Ossmann, MD, FACEP:
"Today's declaration by the WHO that the 2019-nCoV outbreak represents a Public Health Emergency of International Concern, the discovery of a case of human to human transmission in the United States, and an increasing number of cases, are not unexpected events, reinforces the fact that we are experiencing a global event that will require collaboration between both public and private sectors to address."