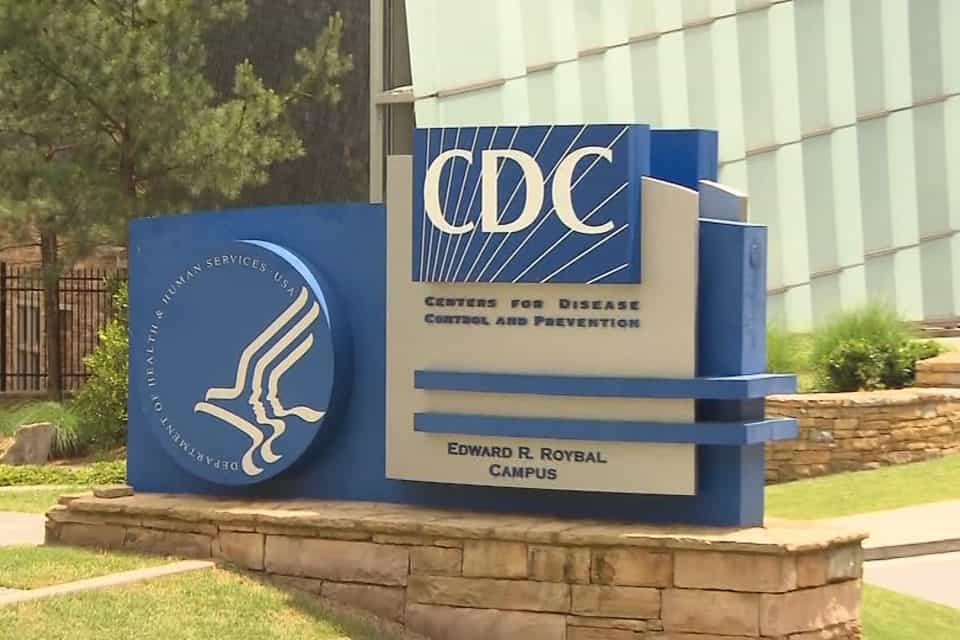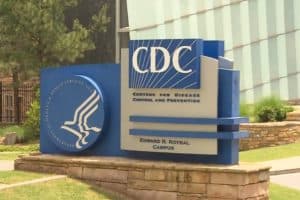 The death toll in China from the coronavirus (2019-nCoV) has skyrocketed to 81, and the case count has jumped to 3,000. On the heels of the latest numbers, China's Health Minister, Ma Xiaowei announced yesterday that the virus can be spread before a person shows symptoms, indicating that the virus is more contagious than originally believed. The Centers for Disease Control and Prevention (CDC) responded with an active investigation into that possibility, but could not yet confirm clear evidence to confirm Xiaowei's findings. If the assumption from China's leading health authority is correct, infectious diseases experts have asserted that the US strategy to contain the spread of the virus would need to strengthen immediately.
The United States now has 5 confirmed cases of 2019-nCoV from individuals who had all recently traveled from Wuhan City, China – where the disease is believed to have originated. The 5 confirmed patients are in isolation at their home hospitals in Maricopa County, Arizona, Los Angeles County and Orange County California, Chicago, Illinois, and Seattle, Washington. The number of cases being tested for the virus in the US has evolved to 100 samples from 26 states. Suspected patients have:
fever
cough/difficulty breathing
recent travel from Wuhan or within the Huabi province, China
and/or close contact with a confirmed or suspected cases of the coronavirus
Countries with confirmed cases: Australia (5), Canada (1), China (2,744), France (3), Hong Kong (8), Japan (4), Macau (6), Malaysia (4), Nepal (1), Pakistan (1), Singapore (4), South Korea (4), Taiwan (5), Thailand (8), Vietnam (2), and United States (5).
With a rapidly evolving virus like 2019-nCoV, information can change quickly, and most of the data is being analyzed from the epicenter of the outbreak – in Wuhan, China. The CDC and the US National Institutes of Health (NIH) intend to send teams of top infectious disease doctors to China to analyze the data and understand the latest developments and assertions that the virus can be spread before someone is symptomatic. Highly contagious viruses like measles, mumps, rubella and chickenpox are spread in that same manner and are transmittable to people on the other side of the room.
The 2019-nCoV is in the coronavirus family with SARS and MERS, and while each virus is responsible for hundreds of deaths around the world, no known cases have been reported that an individual was contagious prior to symptoms being present.
Recommendations:
VIGILINT recommends travelers should confirm information about the coronavirus directly from the VIGILINT team, the CDC, the World Health Organization (WHO), and the US State Department websites for up-to-date information on areas with confirmed cases of 2019-nCoV and associated travel advisories. From VIGILINT Emergency Physician, Eric W. Ossmann, MD, FACEP:
"While not unexpected, the rapid increase in the total number of cases and countries involved is already having an impact on global business travel. Companies with a large contingent of frequent travelers will need to stay abreast of evolving travel advisories and airport screening programs."