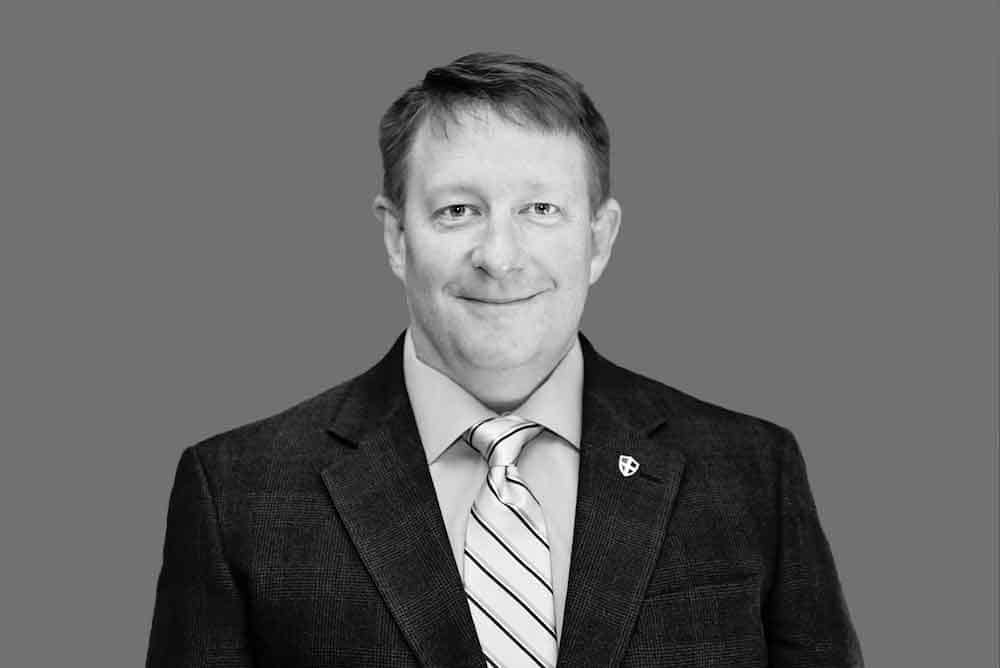 Sean Siler, DO
Chief Executive Officer
Dr. Sean Siler, VIGILINT CEO, has created a diversified portfolio of medical solutions for commercial and government sectors thereby growing the company sevenfold during his tenure. He is an Emergency Physician and business leader with broad experience in the corporate and government sectors.
His diverse business background includes executive roles in startup and mature biotech companies, and corporate medical consulting. Dr. Siler has practiced Emergency Medicine in clinical, academic and leadership roles, across the spectrum from small community hospitals to large academic medical centers, as well as concierge care for patients. His government experience at the national level includes managing crucial elements of the Federal response to numerous natural disasters and National Special Security Events (NSSE).
With a military career that includes conventional and special operations roles and numerous command positions across an ongoing 28-year career with four combat deployments, he currently commands the 803rd Hospital Center as a Colonel in the US Army Reserve.
Siler holds a B.A. from California State Polytechnic University at Pomona, an M.B.A from the University of North Carolina at Chapel Hill and his D.O. from Western University of Health Sciences, Pomona, and conducted Emergency Medicine residency in San Antonio, Texas.