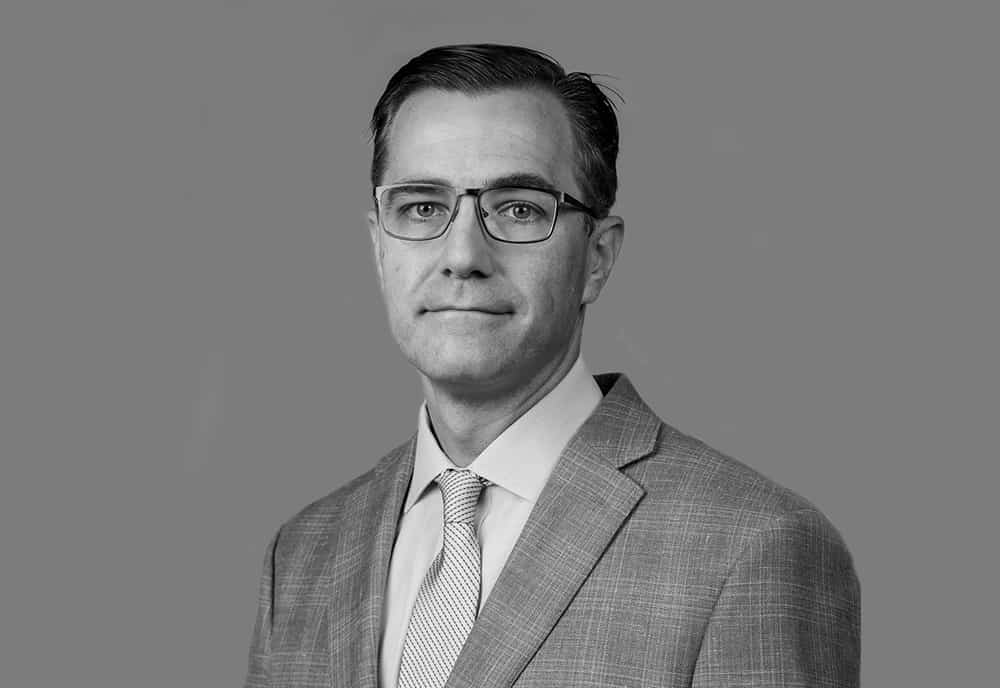 Matthew bitner, MD, facep
Senior Physician, Founder
Dr. Matt Bitner is a Senior Physician and Founder at VIGILINT. He has a background in clinical operations, quality, instructional systems design, adult learning strategies, prehospital system design, and disaster planning/response. Dr. Bitner has served in multiple operational roles, including service line direction and departmental chairman in academic and community medical centers, as well as providing medical oversight for fire-based EMS services, private EMS services, police-based EMS services, police departments, as well as a multi-jurisdictional 911-communication center.
Dr. Bitner is currently the Chair of the Department of Emergency Medicine at Prisma Health and holds appointments at both the University of South Carolina School of Medicine Greenville and the Clemson University School of Health Research. Dr. Bitner has been involved in emergency medicine, serving on and/or chairing committees at the local, state, and national level throughout his career.  He has served on the Board of Directors for Georgia, North Carolina, and South Carolina Colleges of Emergency Physicians. He has chaired educational programs and committees for their annual meetings.
He has designed comprehensive pre-hospital programs for victims of sudden cardiac arrest in several metropolitan areas and developed and designed Tactical Emergency Medical Services (TEMS) Programs for multi-jurisdictional Special Weapons and Tactics (SWAT) Teams. He has directed undergraduate, graduate, and postgraduate medical education programs in pre-hospital and disaster medicine. His strategic planning and operations portfolio also includes providing medical oversight for professional world-class cycling events, internationally recognized marathons, and national special security events.
He has served on peer-review panels for Annals of Emergency Medicine, Public Health, the American Journal of Emergency Medicine, Journal of Operations Management, and has lectured nationally and internationally on Emergency Medicine topics at sites including Columbia, Republic of Georgia, Mozambique; and Rwanda.
Dr. Bitner graduated Phi Beta Kappa, Summa Cum Laude from Hampden-Sydney College. He graduated Alpha Omega Alpha from the University of Miami School Of Medicine. He received his residency training in Emergency Medicine at Emory University, where he served as Chief Resident. Following residency, he was awarded the SAEM/Medtronic-Physio-Control EMS Research Fellowship, which he completed with the Section of Prehospital and Disaster Medicine at Emory University. He went on to complete his Masters of Medical Education at a joint program between Cincinnati Children's Hospital and the University of Cincinnati's College of Education.