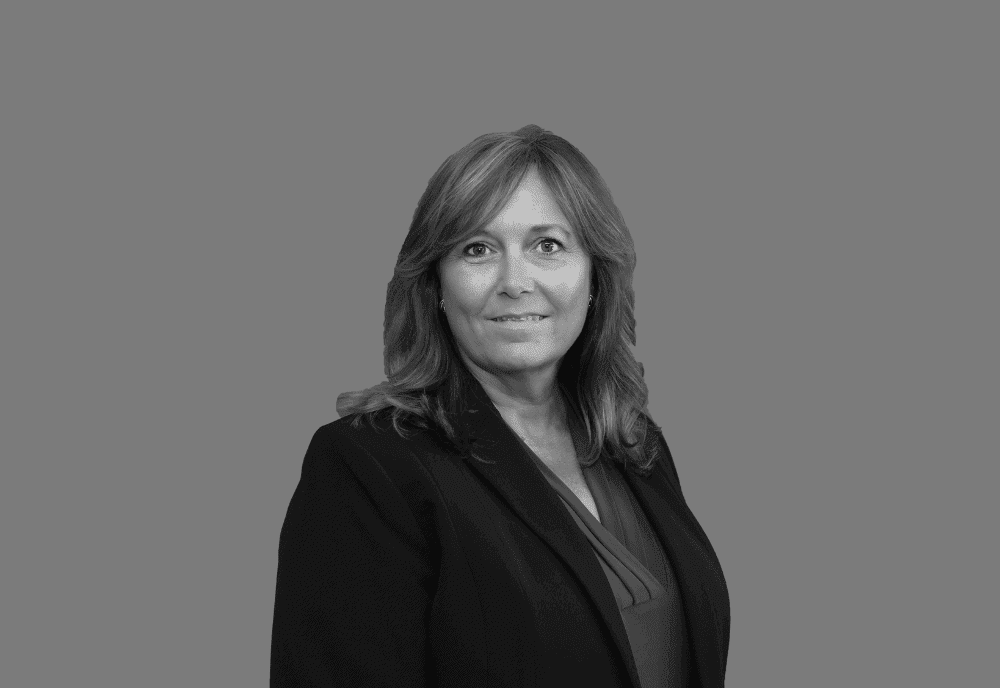 Wendi Knapke, CPA
Vice President Finance
Wendi Knapke joined VIGILINT in 2018. As the Vice President of Finance, Wendi directs all aspects of accounting operations including transactions related to the general ledger, receivables, payables, payroll, and financial reporting. In addition, she is responsible for managing cashflow and assisting senior management in financial planning and results management.
Wendi has over 30 years of distinguished experience of which 10 were spent in public accounting. Her experience spans for-profit, not-for-profit and governmental organizations primarily focused in the professional services industry.
Wendi is a Certified Public Accountant and graduated cum laude from Wright State University in Dayton, Ohio with a B.S. in Accounting.