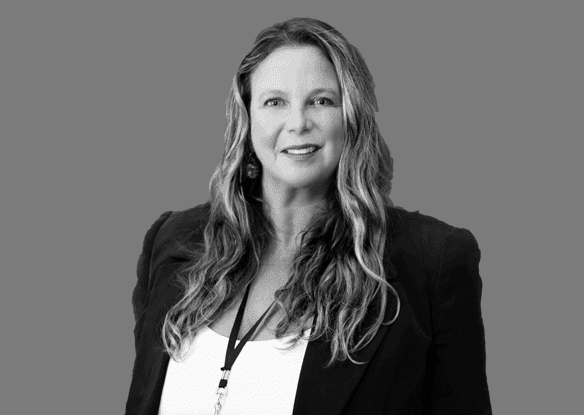 SARAH CHAIRES, RN, msn-fnp
Virtual Clinics Program Manager
Sarah Chaires joined the VIGILINT team in 2020 at the start of the COVID-19 pandemic and was instrumental in designing, implementing, and managing VIGILINT's Virtual COVID-19 Clinics for our commercial customers in the United States. She proactively supports all aspects of international commercial growth including COVID-19 testing solutions and direct-to-patient healthcare services.  
Sarah is a Family Nurse Practitioner with over 15 years of experience at the UNC Hospitals Level 1 Trauma Center, Emergency Department.  She holds an active Registered Nurse license since 1998 and has worked internationally both in Canada and the USA. She has functioned in clinical settings, academic, and leadership roles over the years; and has worked as a medical provider in emergency, internal and occupational medicine. Over the past decade, she also worked as an expert consultant for medical-legal cases; more recently she was the medical consultant for an independent private school.
Sarah's diverse background includes executive roles in startups and non-profit companies. She was awarded both the bronze and silver Awards of Excellence for The Inspire Awards, honoring the best in communications. She co-presented on a child safety issue with the Centers for Disease Control at the General Assembly in 2018.  She has been a keynote speaker for the National Association of County and City Health Officials.   
Sarah holds a Bachelor of Science from Dalhousie University, Halifax, Nova Scotia, Canada.  She earned both an Emergency Nursing Diploma and Cardiac Nursing Diploma from Algonquin College, Ottawa, Ontario, Canada.  She graduated with a Master of Science in Nursing, Family Nurse Practitioner with a Rural Health certificate from the University of North Carolina, Chapel Hill.