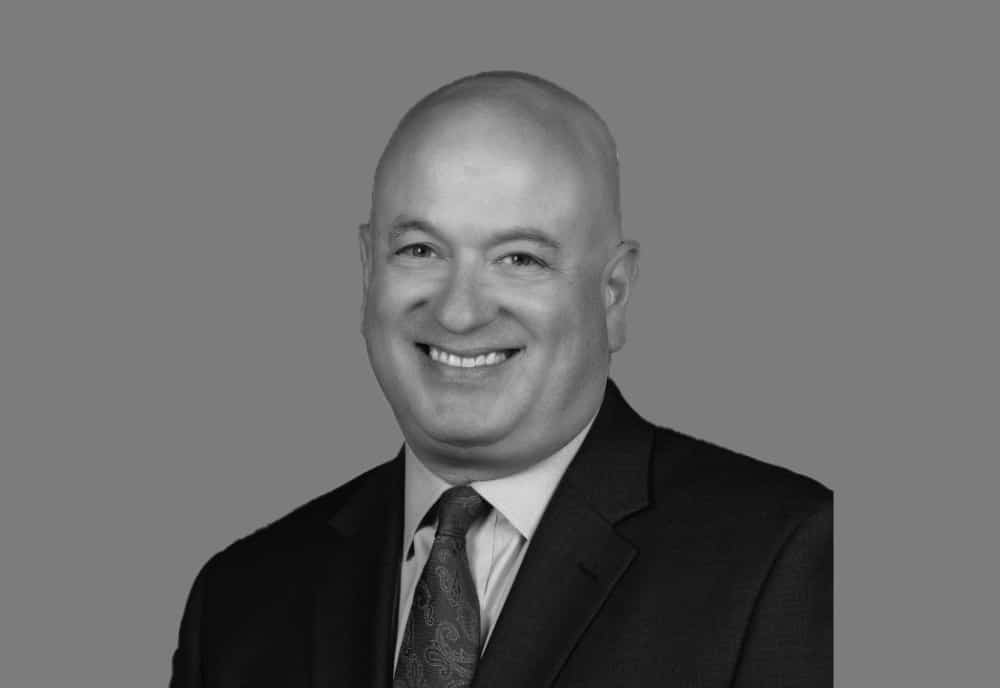 Ron Braverman, M.D.
Vice President Government Services
Prior to joining VIGILINT in late 2019 as Vice President Government Services, Dr. Braverman worked in key medical leadership positions with the Central Intelligence Agency (CIA) for 25 years, including 10 years internationally. In the last 6 years, Dr. Braverman was the senior-most medical authority, as the Director of Medical Services. In that role, he led the CIA's response to critical threats, including anthrax, Ebola, avian influenza, and created the organization's first secure telemedicine portal, bringing instant medical and psychological care to individuals around the world. During his tenure in Langley, Dr. Braverman was the recipient of multiple awards, honors, and certifications, including Director's Award (CIA Director Pompeo 2018), Director's Seminar (CIA Director Brennan 2014), Don R. Cryer Diversity Award (CIA Director Petraeus 2011 – CIA's highest award for promoting diversity and inclusion to enhance the agency's mission.)
Dr. Braverman applies his breadth of experience to VIGILINT by creating and advancing medical solutions tailored to a client's unique operations and culture. At VIGILINT, his primary focus is to enhance an organization's ability to safeguard its workforce and business operations with proven mitigation strategies.
Dr. Braverman holds a B.A in biology from Oberlin College and earned his doctorate in medicine from Temple University School of Medicine.