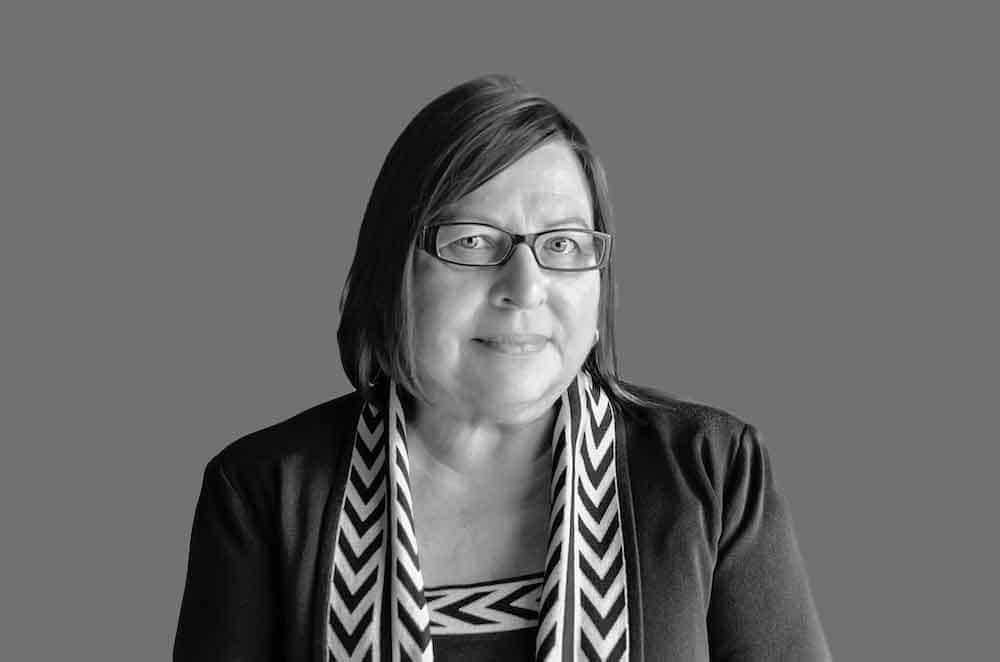 Renée Sprole
Vice President of Global Client Services
As Vice President of Global Client Services, Renee Sprole created VIGILINT's commercial division – sales, account management, and operations. Renee addresses the complex medical challenges and Duty of Care requirements for our clients' organizations through the development of customized telehealth, staffing, and advisory solutions.
Experientially, Sprole has run market and business development teams from startup through Fortune 500 companies, including Unisys, PricewaterhouseCoopers, and AT&T. Most recently, she held executive positions with travel assistance companies, including leading Enterprise Services within Global Rescue, and as the Vice President of Eastern Region Americas for International SOS.
Renee holds an M.B.A. from Rutgers University and B.A. in Mathematics from Gettysburg College and completed the Harvard University's Business Analytics Program with a focus on digital strategy in 2019.