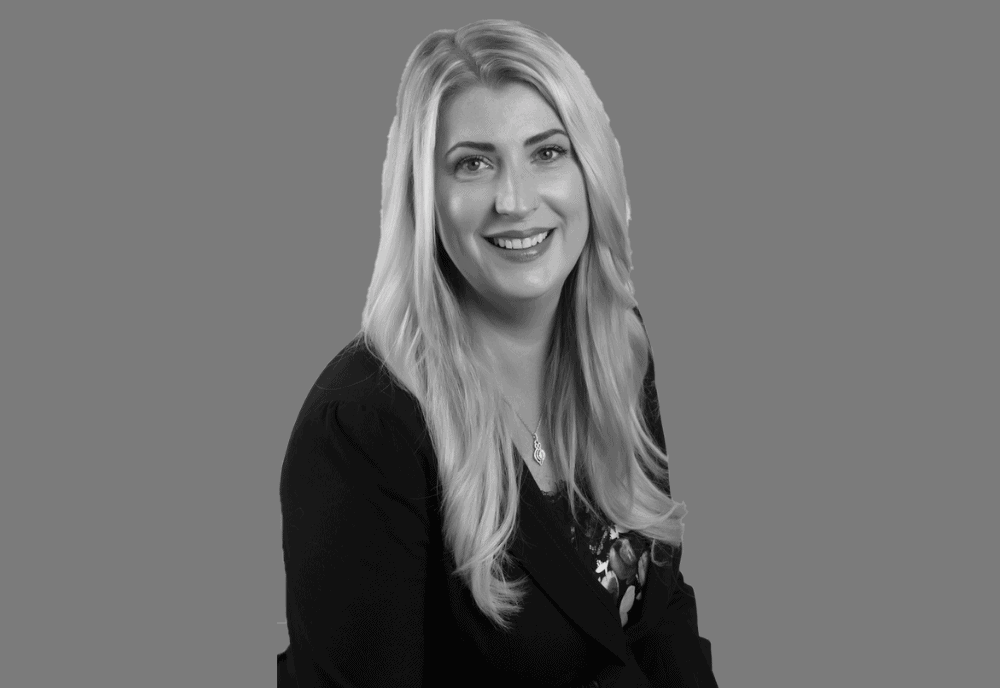 Rebecca kelly
Managing Director of Commerical Solutions
Rebecca Kelly joined the VIGILINT Global Client Services team in July 2018. As Managing Director of Commercial Solutions, Rebecca is key in developing customized solutions for VIGILINT customers in conjunction with the medical teams. Additionally, Rebecca focuses on adding new organizations to the VIGILINT family, expanding the scope of services offered to the existing group of clients and maintaining the highest level of customer support to the VIGILINT family of customers.   
Becky began her career in international healthcare as a marketing project manager, moving on to lead teams in both account management and business development. For more than twenty years, Rebecca ensured client satisfaction amongst some of the top multinational companies in the world, gaining the highest rates of client retention leading to numerous company and industry awards. Rebecca understands the complexity and risk associated with business or academic pursuits abroad. She has been actively involved in the communication and strategy of evacuating individuals from major and individual disasters such as political uprisings in the Middle East, earthquakes in Japan and Haiti, and medical emergencies in Africa and Latin America. She brings a passion for ensuring safety for those traveling outside their home country as well as mitigating risk to businesses in protecting their human capital.
Rebecca Kelly received her B.A. degree from the Bloomsburg University of Pennsylvania in English Literature.