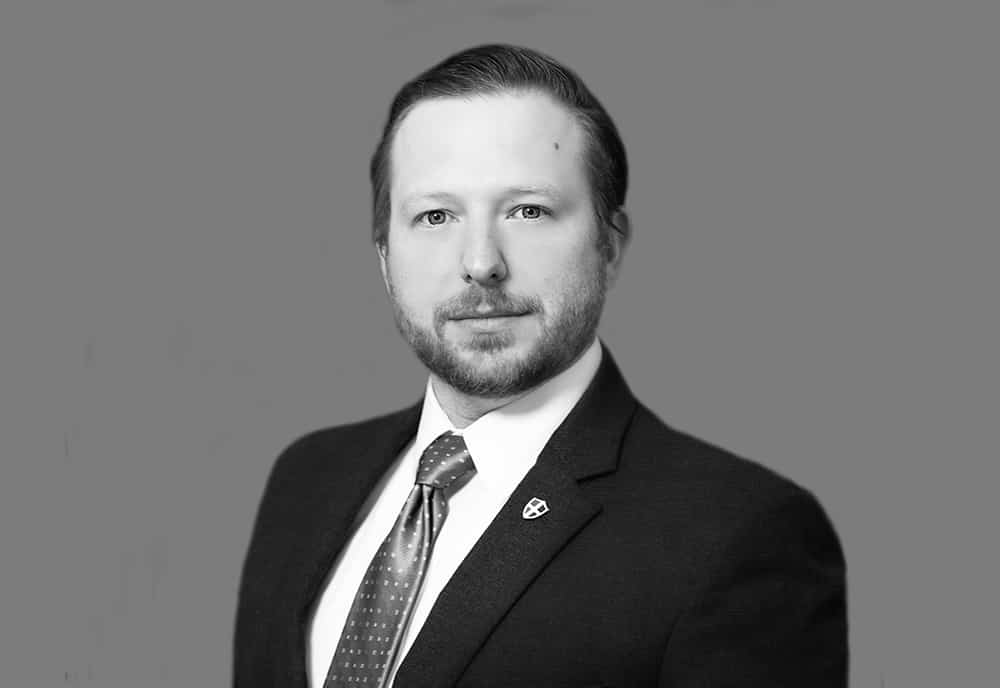 JAMIE JOHNSTON
Director of Strategic Initiatives
Before joining VIGILINT in January of 2021, Jamie Johnston worked as an intelligence professional with 11 years of experience in public and private sectors. Jamie has served as an intelligence officer for both the United States Air Force and our nation's premier clandestine service, the Central Intelligence Agency. Outside of government, he has plied his intelligence skillsets in the cybersecurity industry. Most recently, Jamie was the Director of Membership at the Retail and Hospitality Information Sharing and Analysis Center, a not-for-profit. He oversaw membership growth and onboarding of cybersecurity professionals into the more comprehensive trade organization.
As VIGILINT's Director of Strategic Initiatives, Jamie finds and leverages synergies between the firm's business, security, intelligence, and IT strategies. He regularly works across the organization to build coalitions around projects designed to impact VIGILINT's ability to service customers positively and meaningfully.
He holds the Security+ cybersecurity industry certification, a Bachelor of Science in Logistics from the U.S. Merchant Marine Academy, a Master of Arts in Intelligence Operations from the American Military University, and a Master of Business Administration from the University of North Carolina - Chapel Hill.