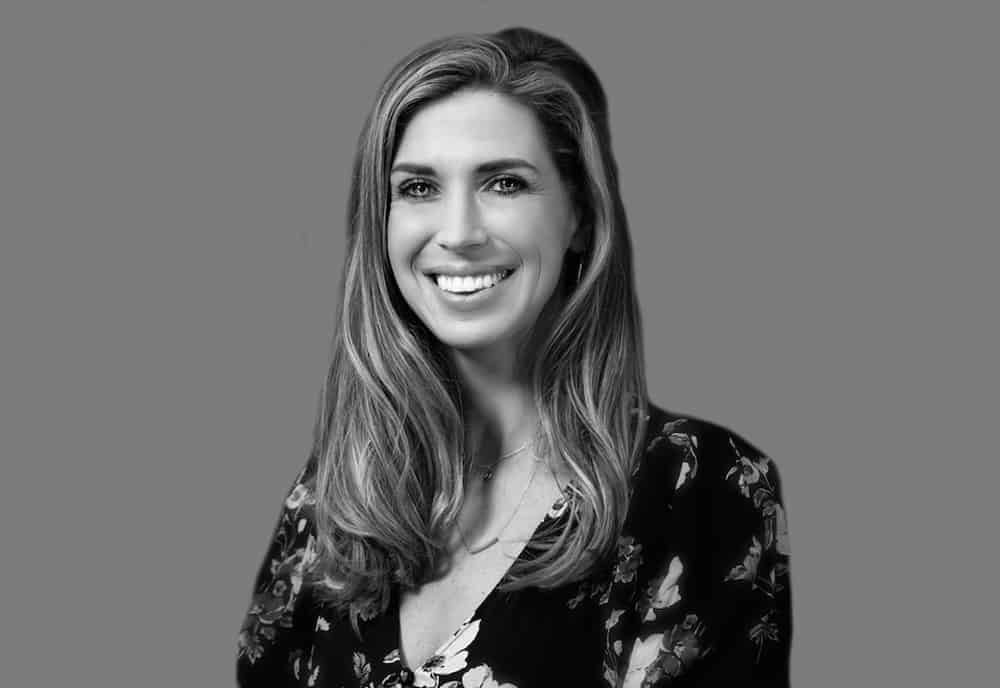 Emily Elmore
Director of Marketing & Communications
Emily was an early VIGILINT hire in January 2016 where she co-developed the first marketing department and digital initiatives.  Emily currently serves as the Director of Marketing & Communications where she leads the development of internal and external communication programs and oversees all external product creation across the company. She is responsible for brand messaging and digital media management.
Prior to VIGILINT,  Emily held key leadership positions in digital design and social media start-up companies - including the Chief Operating Officer of SIS Digital (formerly known as SayitSocial) in Wilmington, North Carolina.  She is a blogger and has been a key speaker for major corporate summits and events; including the Corporate Social Media Summit New York (CSMNY) on "Customer Interaction: Enhancing Customer Relationships through Effective and Human Response." Emily was a key speaker at the American College of Cardiology Annual Conference and presented on "The Intersection of Digital Health and Patient Engagement."
Emily holds a B.A. from the University of Massachusetts, Amherst, where she double majored in Communications and History.