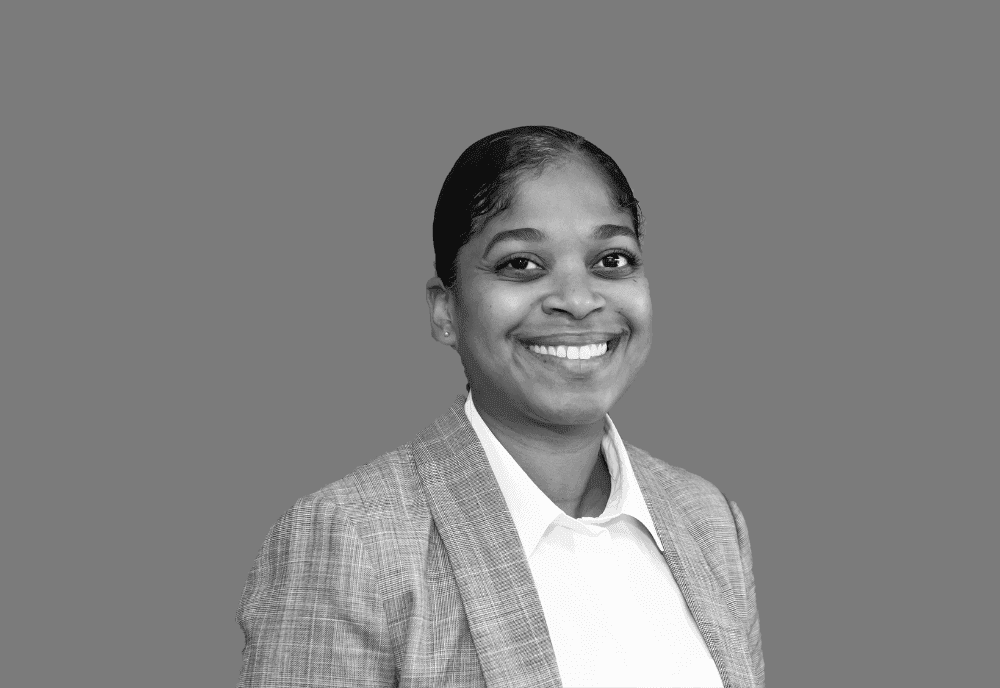 April Siler
Director of Logistics
As VIGILINT's Director of Logistics, April Siler is responsible for the global and domestic Logistics of the company. She oversees the day-to-day operations of the Logistics department and also serves as a strategic planner involved driving progress.
April brings more than 18 years of logistics experience to the company. Before her leadership role at VIGILINT, April served as a Senior Non-Commissioned Officer in the United States Air Force holding positions such as Warehouse Manager, Deployment Manager, and a First Sergeant. She currently serves in the Air Force Reserves handpicked for a seat at the Air Force Reserve Command for her lead role in the deactivation of the 440th Logistics Readiness Squadron at Pope AAF. Her military background, along with her guidance through the developmental stages of the logistics department, makes her an asset to the company's overall mission.
April holds a B.S. from Campbell University in Information Security and received her A.A. in Logistics from Air University. She has invested in continuous learning with principles of leadership classes and Senior Non-Commissioned Officer Academy.