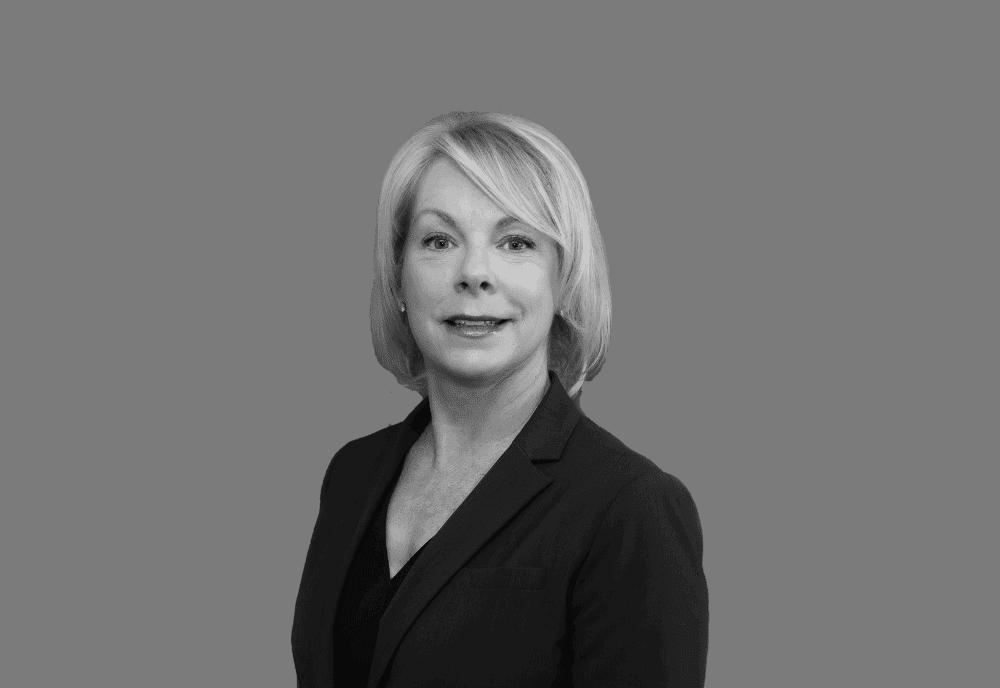 aimée MCINTYRE
Director of Global Client Services
Aimée joined VIGILINT in 2016 and co-developed the first marketing department.  With a deep understanding of clients' business objectives and challenges, Aimée currently serves as the Director of Global Client Services and is responsible for new business implementation, asset retention, growth of assets, and client satisfaction. She oversees VIGILINT's Account Management Team, embedded base business, and client retention and growth.
Prior to VIGILINT, Aimée's outstanding track record of client service includes leadership roles with a travel and luxury lifestyle public relations agency, corporate communications company, government public affairs agency, and a start-up online travel retailer and technology provider.  Combined with marketing and media relations skills, Aimée's expertise also extends to corporate communications and crisis management.
Aimée and her husband Paul are the proud parents of a teenage son and daughter.  Aimée holds a B.A. from Boston College, Chestnut Hill, Massachusetts, where she double majored in Communications and English.